Why I-Novate
A career at I-Novate promises a life long opportunity to explore your potential, continuous growth, and the joy of working alongside the brightest minds in the industry. Ever since its inception in 2009, Innovation has been the key ingredient and is ingrained in the spirit of every I-Novator.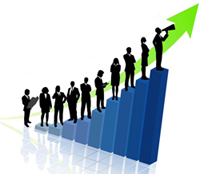 Being a young organization, it gives you space and autonomy and encourages you to take as much responsibility as you are willing to. If you can take more, you get more. You are encouraged to take the ball and run. We at I-Novate believe that "every job is what one makes of it".  We promise you the freedom to exploit the available opportunities and turn them into engaging assignments.

Our people have a strong sense of belonging and commitment to excellence which has a pull effect on every new I-Novator who joins the organization.  The people processes at I-Novate are in line with world class IT companies and will soon be CMMI level 3 certified. Our "Leadership Development programme" and "Shaping Innovation" are just some examples of how we believe in mutual growth through ample opportunities at I-Novate.
At I-Novate we want you to realize your potential and be recognized for your work. We are taking huge strides forward and it is I-Novators who make it possible. Do you see an I-Novator in you??


Work Life Balance:-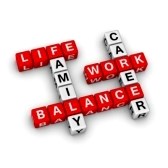 We believe our strength is our people and its our priority to ensure we are a healthy, happy family at work, raring to go. It is enthusiasm unlimited, be it our fun and bonding activities, our festivities or our regular birthday celebration parties. And the joy of seeing the top management joining in with full gusto is a heartwarming sight indeed!  I-Novate is a place you'll want to come back to each morning for the rest of your life, with a sense of achievement and a smile of job satisfaction.